The Hōkai Nuku Team
Directors, advisors and management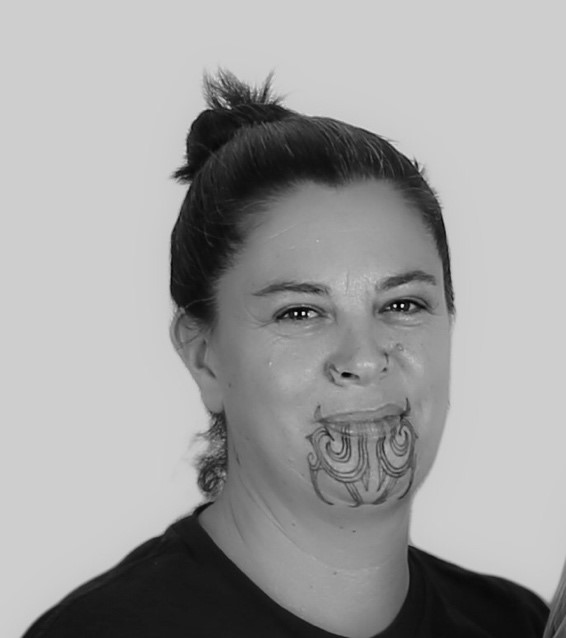 Gena Moses-Te Kani
General Manager/Pou Tātaki
Ngāti Kuia, Rangitane, Muaūpoko
Ko Kurahaupo te Waka
Ko Tutumapou te Maunga
Ko Te Hoiere te Awa
Ko Te Hora te Marae
Ko Ngāti Kuia te Iwi Pakohe
Gena has worked for Hōkai Nuku since it formed in 2010, firstly as the Kaiwhakahaere and now as the Pou Tātaki. Gena leads the management team and is responsible for strategic relationships and the oversight of Hōkai Nuku activities. Gena has 30 years experience in community, hapū and iwi development in governance and management positions both at a national and regional level.
"I believe in being of service to our people, growing our leadership and working in collaboration with others (Iwi, central/local government, and community/business) to achieve outcomes for our people."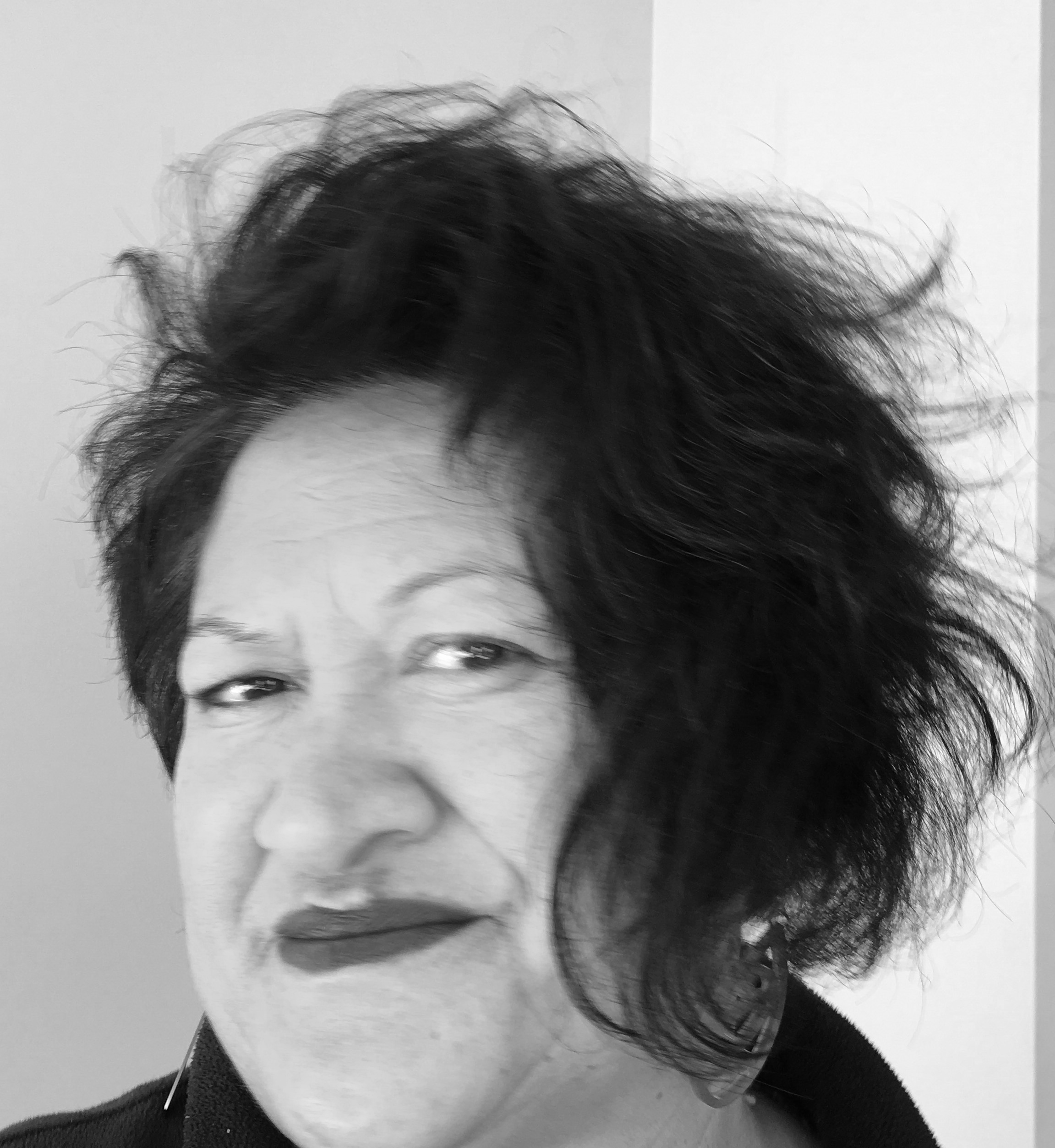 Natasha Topia
Office Manager
Te Rarawa, Ngapuhi
Ko Panguru te Maunga
Ko Whakarapa te Awa
Ko Waipuna, ko Ngāti Manawa, ko Waiparera nga Marae
Ko Waiariki, ko Ngāti Manawa, ko Tahaawai nga Hapū
Ko Te Rarawa ki Hokianga te Iwi
Ko Ngatokimatawhaorua te Waka
Natasha is the Office Manager for Hōkai Nuku.  She is responsible for Human Resources, Finance, Meetings Support, Customer Service and General Office Administration. Natasha has extensive experience in Local Government, Māori Land Court, Compliance and Operations Supervision. Natasha has a passion for sports where she has dedicated her experience to coaching both School and Club Netball/Touch Rugby teams leading her to managing her children's Waka Ama teams at Nationals and at IVF Va'a World Championships. "I am blessed to have the opportunity to be part of an organisation who will be helping our people."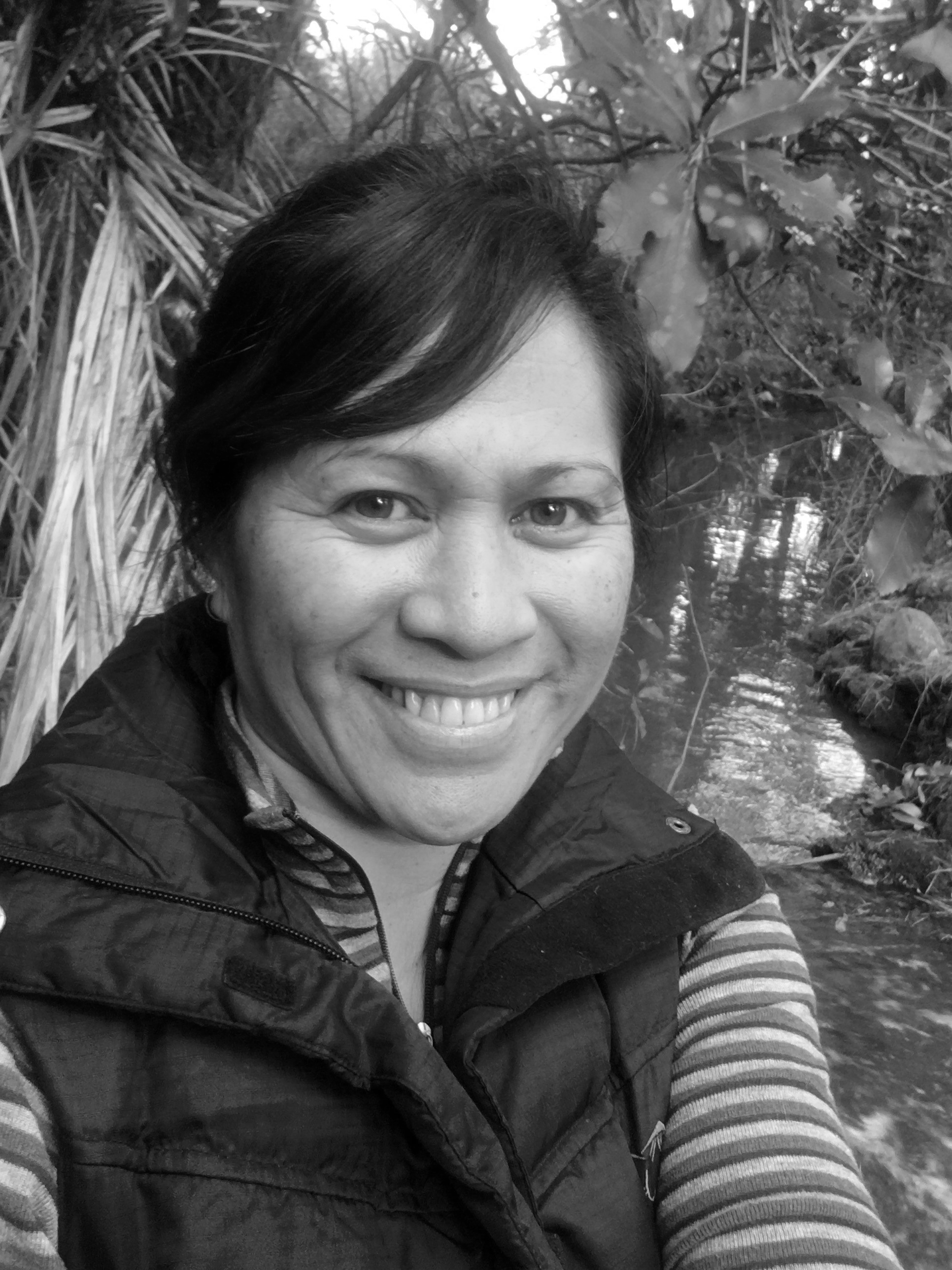 Marion Leth
Kaitiaki Manager
Ngati Whātua
Ko Tuhirangi te Maunga
Ko Kaipara te Moana
Ko Kakanui te awa
Ko Kakanui te Marae
Ko Ngāti Rango te Hapū
Ko Ngāti Whātua te Iwi
Ko Eric Panui tōku Matua
Ko Judith Povey tōku Whaea
No Kākānui ahau
Ko Marion-Jane Leth taku ingoa 
Marion is the Kaitiaki Manager for Hōkai Nuku. Marion's role has a strong focus on ecological field work and the implementation of all environmental monitoring. Marion is also responsible for the development of a pool of tribal Kaitiaki who will assist with environmental monitoring protocols for the Ara Tūhono Project. Marion was raised on the Kaipara sustained and connected to the environment with her whanau and through her upbringing on the Marae. Marion has tertiary level tutoring experiencing in Permaculture. Marion taught Permaculture techniques that incorporated maara kai and rongoa values.
OUR PARTNERS
The relationship between the Transport Agency and Hōkai Nuku as Treaty partners has been formalised in a relationship agreement.